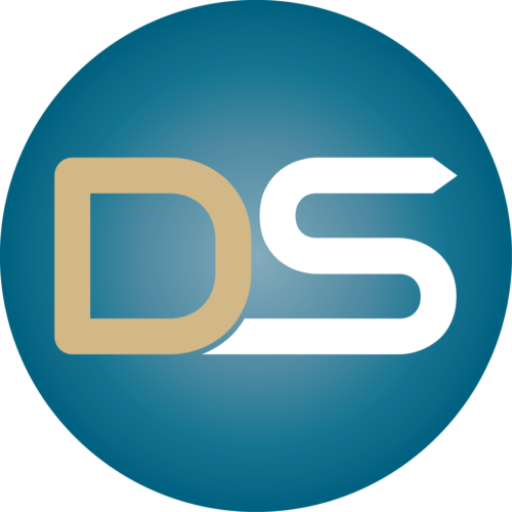 Digital Symplexity implements process mining solutions so you KNOW your company is making the right decisions with real-time analysis of your business processes. Process Mining brings unparalleled

transparency to your business,

solving

the mystery of how to increase

operational efficiency & decrease costs.
0
% Business Process Transparency
Remove guesswork and opinions from process improvement. Visually track, measure, and report process changes real-time. Process Mining defines where you should put your time and resources to make the biggest impact:
Increase customer loyalty
Identify and eliminate process bottlenecks
Improve process reliability
In your digital data lies the keys to unlock the answers as to how and why your processes work as they do, and how you can optimize them for maximum efficiency.
See how Process Mining unlocks your most critical and complex business processes' data, revealing the map of your "digital fingerprint", and changing the way you see your processes.