Shine a magnifying glass on your most complex, mysterious processes.
Process Mining brings unparalleled transparency to your business, solving the mystery of how to increase operational efficiency while decreasing costs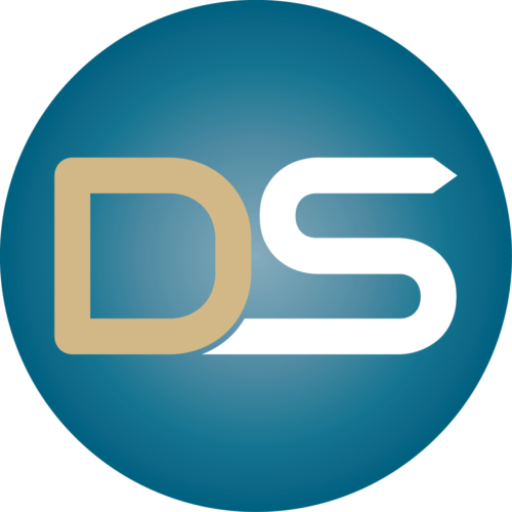 Digital Transformation
DIGITAL
TRANSFORMATION 
Capabilities include:
Strategic Project Delivery

Agile Implementation

Technology Adoption

Process Mining
PROCESS
MINING
Readiness Assessment

Solution Design  

Proof of Concept

Solution Implementation

Rapid Vision
RAPID
VISION
Virtual Toolbox and Methodology: 
Organizational Change Mgmt

Crawl / walk / run adoption

Knowledge Transfer & Training
What is Process Mining?  
Process mining is the analysis and visualization of business processes based on event logs and specialized algorithms.  Business risk, process susceptibility and deviations, and lost revenues are quickly realized in ways companies often don't know is happening.  
Watch the video to learn more!
Where can process mining help you most?  
What is Process Intelligence?  
Process Intelligence (PI) is the ability to understand business processes and knowing how to use them effectively. The goal of Process Intelligence is ultimately a more precise execution to your strategic goals.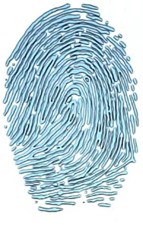 Watch Frank and Gordon investigate Process Intelligence vs. Business Intelligence
Process Intelligence vs. BI