KNOW your company is making the right decisions with real-time analysis of your business processes.  Process Mining brings unparalleled 

transparency to your business, 

 

solving

 the mystery of how to increase operational efficiency & decrease costs.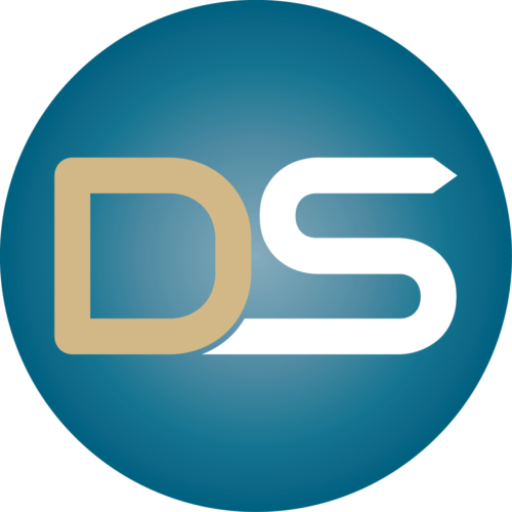 Digital Transformation
DIGITAL
TRANSFORMATION 
Capabilities include:
Strategic Project Delivery

Agile Implementation

Technology Adoption

Process Mining
PROCESS
MINING
Readiness Assessment

Solution Design  

Proof of Concept

Solution Implementation

Rapid Vision
RAPID
VISION
Virtual Toolbox and Methodology: 
Organizational Change Mgmt

Crawl / walk / run adoption

Knowledge Transfer & Training
0
% Business Process Transparency
Process Mining uses the millions of log files produced by your disparate IT systems to reconstruct, visually display your business process as it exists today, and provides detail to the individual transaction level.  The insights from process mining are backed up with data, analytics and reporting.
Remove guesswork and opinions from process improvement.  Visually track, measure, and report process changes real-time.  Process Mining defines where you should put your time and resources to make the biggest impact:
Business Risk

: Identify and reduce the largest areas of business risk with real-time alerts
Process susceptibility and deviations

: Find your biggest bottlenecks and wasted time
Realize lost revenues

: Streamline processes to reduce cycle time in order-to-cash or procure-to-pay that immediately impact the bottom line
Increased customer satisfaction

: Improve efficiency and effectiveness of your operations for  higher quality results delivered more quickly to your customers
In your digital data lies the keys to unlock the answers as to how and why your processes work as they do, and how you can optimize them for maximum efficiency.
See how Process Mining unlocks your most critical and complex business processes' data, revealing the map of your "digital fingerprint", and changing the way you see your processes.